To place an order, please call : 800-982-3197
© 2012 Mineral Access. All rights reserved.
If you have any questions dial: +1-417-763-6933 and ask for John
When the ocean tides change with the phases of the moon, so are we reminded of the cycles of our days.
Youngevity, products are packed with the finest minerals available. Colloidal minerals are very small in size and therefore easily absorbed by the cells of the body. A colloidal is a particle substance that retains its identity and remains in liquid suspension.
Mined from deep within the mountains of Utah, these minerals are harvested and added to create our products. Along with a healthy lifestyle that includes a proper diet and exercise, these products can help you live a fuller life. $10.00 Enrollment gets you 30% Discount off Listed Retail Prices. and earn real money with Youngevity. Patent nutrition and skin care. Please enroll now to begin Youngevity.
Doc and I worked Texas together in 1996 - 1997. Intercepting the Terry Porter - Dr. Wallach - "Dead Doctors don't lie" campaign in Austin Texas at the Holiday Inn.
By way of introduction, I went to work immediately and was waiting for the crew for the following event in New Braunfels. That was to begin a series of events in Texas and Louisiana into the Spring of 1997 and beyond.
Our Beaumont, Texas convention surprised even Terry when over 1000 guests attended at the Holiday Inn Convention Center. We scrambled to add 250 chairs just in time to allow even the local Doctors a seat. Doc ran that night until 10:48 PM and we served over 130 new converts into holistic common sense.
I took Doc shopping for antiques at Snooper's Paradise in Port Arthur and we had great fun over tea while I watched the master at work, shopping antiques. Not only do I endorse Doctor Joel Wallach, I know and love the man. --
Get wholesale prices and save

30% off

purchases

Free trial of YoungevityOnline.com marketing website

Participate in the exclusive Youngevity social network

Online order management through the Web Office

Earn commissions and bonuses on referrals and purchases
Emeralds, pearls, diamonds, and lace--you'd trade them all for a younger face.
Rebound fx Powdered Citrus Punch
Hey Youngevity . . . What do you have that . . . Supports Healthy Exercise . . . Promotes Optimal Well-Being . . . Supports Cardiovascular Health . . . Supports Immune System Health . . . Boosts Energy and Stamina . . . Has a Great Citrus Taste . . . and is Endorsed and Promoted by NBA All-Star Theo Ratliff . . . . . . . ALL NEW Rebound FX Citrus Punch of course!!! . . . . . . . Rebound FX Citrus Punch is a high-powered alternative to those other high-sodium, high carbohydrate sports drinks . . . Rebound FX Citrus Punch supplies quick sustained energy while offering a balance of antioxidants, natural herbs and minerals, required to function at optimal levels! . . . . . Order your Rebound FX Citrus Punch Today! . . . . . . . . . So remember $10.00 Enrollment gets you 30% Discount off Listed Retail Prices.
Human nutrition, cancer, and mutagenesis
Antioxidant
An antioxidant is a molecule capable of inhibiting the oxidation of other molecules. Oxidation is a chemical reaction that transfers electrons from a substance to an oxidizing agent. Oxidation reactions can produce free radicals. In turn, these radicals can start chain reactions that damage cells. Antioxidants terminate these chain reactions by removing free radical intermediates, and inhibit other oxidation reactions. They do this by being oxidized themselves, so antioxidants are often reducing agents such as thiols, ascorbic acid or polyphenols.[1]
Space-filling model of the antioxidant metabolite glutathione. The yellow sphere is the redox-active sulfur atom that provides antioxidant activity, while the red, blue, white, and dark grey spheres represent oxygen, nitrogen, hydrogen, and carbon atoms, respectively.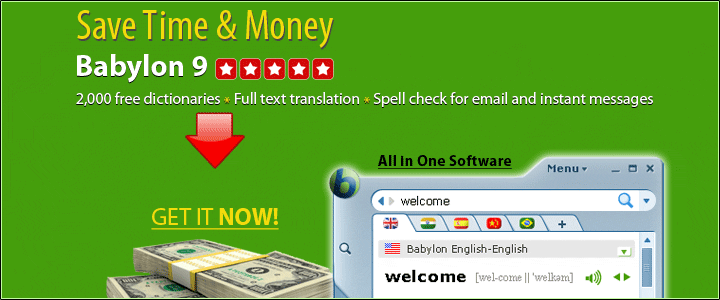 Web Hosting powered by Network Solutions®